With the forklift inspection app, you can inspect cranes faster and easier than ever before. Benefit from the integrated digital work process right from the first inspection and all subsequent inspections.
BUY NOW
Testing forklifts has never been so easy.
The advantages of the app for forklift inspection
Save more than 60% of your time
Due to the continuous work process, you save a lot of time when creating the documentation for the crane inspection. By using our text templates you save additional writing effort.
Adaptable test point checklist
The predefined checklist can be broadened to include your own checkpoints and thus be individually adapted. So different forklifts can be tested.
Photo documentation
You can quickly and easily document the existing defects on the forklifts with a photo. The processing of the deficiencies is thus considerably simplified.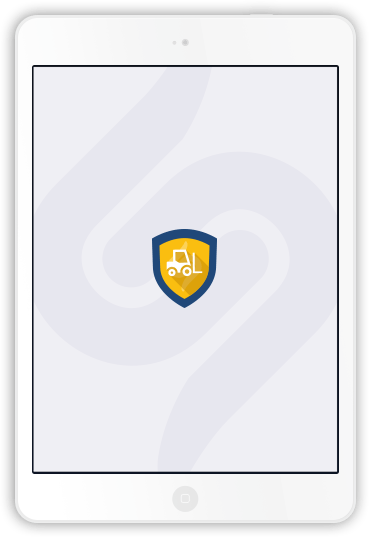 Further features and advantages of the Forklift Inspection App
Simple and efficient inspection of forklifts using checklists
Inspection and documentation pursuant to BetrSichV
Suitable for different forklifts types
Fast and detailed documentation of all deviations
Customisable inspection reports/checklist
Automatic generation of documentation
Generation of detailed inspection reports and overview reports possible
Photos und additional observations for each deviation